Dentist in Westminister, CO
Sedona Dental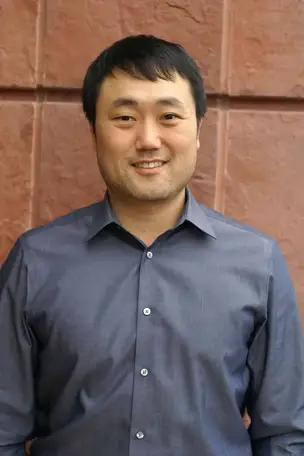 Dr. Choi moved to Colorado and joined the Sedona Dental team in 2003. He grew up in North Carolina and attended North Carolina State University where he received a Bachelor of Science in Biochemistry. He graduated from the Indiana School of Dentistry in 2002. After dental school, Dr. Choi completed his practice residency in Madison, WI where he became proficient in all aspects of general dentistry. Dr. Choi is committed to continuing education and has completed extensive courses on implant placement and restoration.

Dr. Choi has been named a 5280 Top Dentist each year since 2013. He is a member of the ADA, CDA, MDDS, and is a pre-fellow with the Academy of General Dentistry.
Dr. Choi is a caring and practical dentist. He enjoys building long term relationships with his patients and truly cares for their well being. In his free time, Dr. Choi enjoys many of Colorado's outdoor activities especially skiing, golfing, and fishing. He ran his first marathon last year and hopes to do more in the future.